Founded in 2006, Redtail Media is based in Los Angeles, CA and focuses on telling compelling stories in an engaging visual style. Our work spans broadcast, documentary, corporate, and digital formats. Redtail's partners are Chris Burke, Jared Cotton, and Brian Dickett.
• branded content
• digital advertising
• sizzle reels
• animated infographics
• social media management and design
• nonprofits
• tv series
• documentaries
• network promos
• white label streaming networks
 • communications (internal & external)
• training/compliance
• sales tapes
• crowdfunding
• brand stories
• business and marketing plans
Redtail Media offers a story-driven approach with customized solutions that take advantage of the latest platform and tech developments to help get your message across in the most targeted, effective ways.
Beyond creating content, we can help develop and execute strategies for distribution across internal networks, social media platforms, and even white-labeled streaming networks with native apps optimized for mobile (iOS and Android), connected tv (Roku, AppleTV, Amazon Fire, Android TV) and web.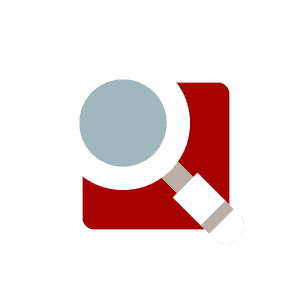 Our process is transparent
We walk you though every step of our process, being careful to explain everything thoroughly. If questions arise, we're always happy to answer.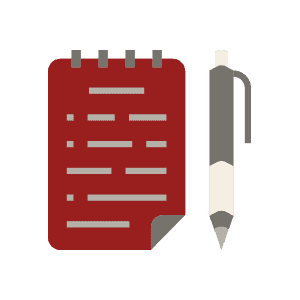 We listen to our clients carefully
You don't learn by talking. We take the needs of our clients very seriously and work to put the best team in place to achieve your goals.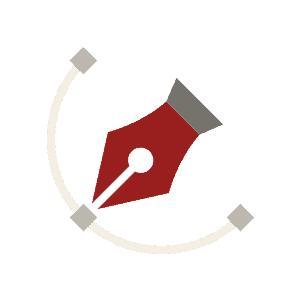 We provide custom solutions
Every project is unique and we have a proven track record of exceeding expectations when delivering outstanding results on-budget and on-time.